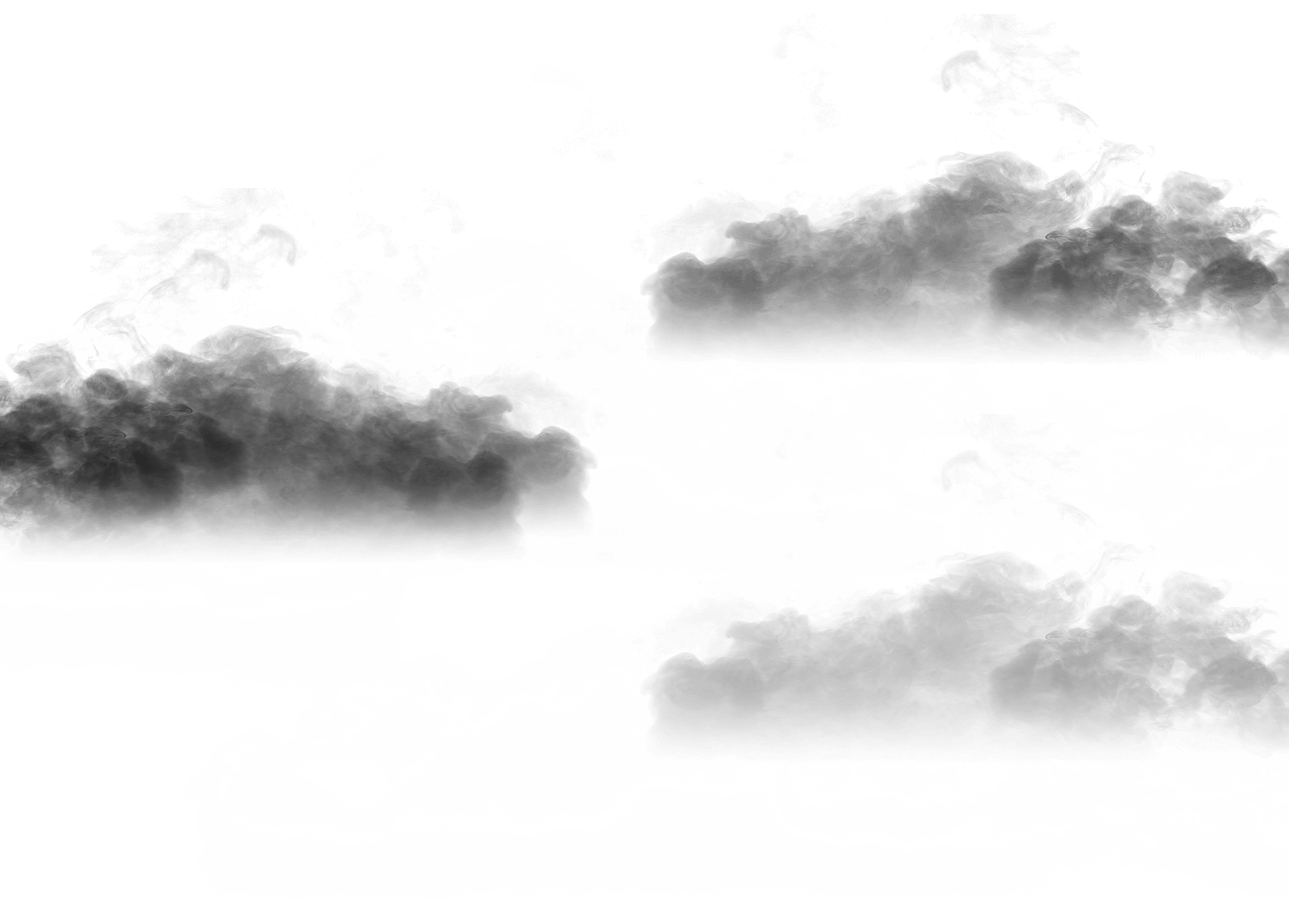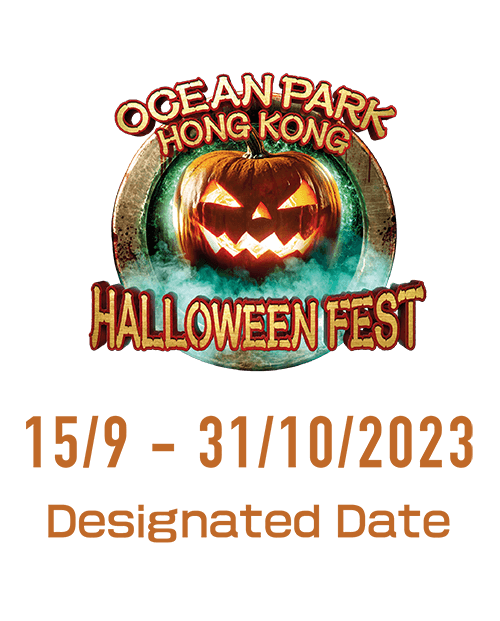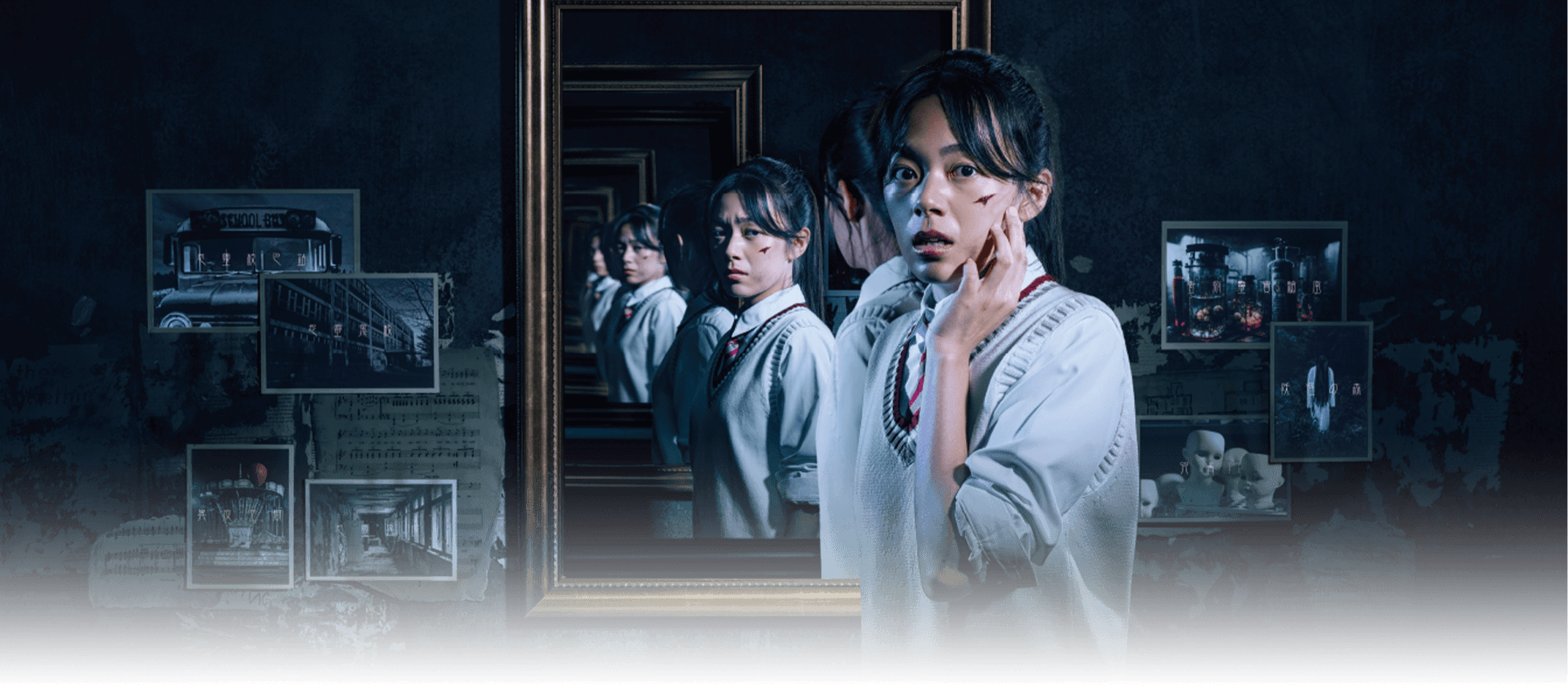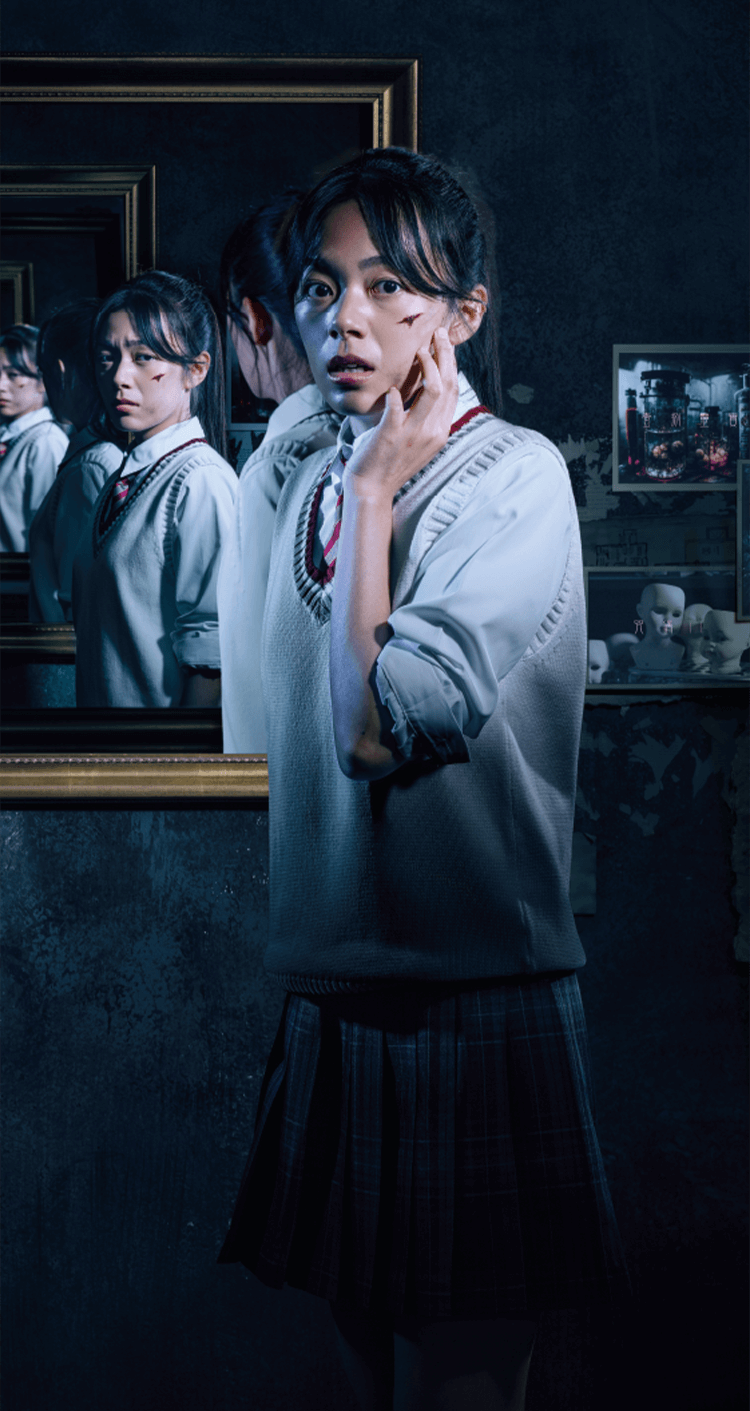 Halloween Fest 2023
The gates to school reopen in September, but the classrooms are already echoing with the wails of spirits!
Board the screaming school bus at the Ghostly School Bus Depot to the Spirit Boarding School presented by AEON Card, Halloween Fest's ultimate alumni of horror! As you step onto the campus of Bad Dues, the eerie giggles of students long dead are carried by the whistling wind. Running in the darkness, you discover yourself in the Netherworld, a world of mystery under the gaze of countless creepy eyeballs. When you're too scared to move, there's always the Trick Or Treat Party for a candy break before returning to your doomed school life! You stumble back into the light, only to be caught up in a gruesome experiment. Even without seeing what they're going to test, you know 180 Laboratory Presented By SOMERSBY is up to something terrible!

Through the shadowy Demon Grove you escape, where ghastly creatures from legend call behind the trees and devils hunt unseen. At last, you find an empty film lot. It seems safe, yet the voice reciting lines from the movie that The House of Wraith Puppet II never released tell you different.

Suddenly, you see a flash. You're back in the deadly school bus screaming to a stop at the rusty school gate! Wait for that last bell all you want, your trip through this strange and creepy campus never ends!
Sponsor
Hong Kong music composer Chan Kwong-wing has joined in creating the haunted school's theme song—playing day and night in unending horror! Starting with a gloomy soprano followed by striking percussion that will shake your heart, the blissful piano suddenly changes its tone, evoking a spooky vibe that will creep you out, just like the doomed students trapped here forever!
Night Time Experience
School of Unending Horror…
Dive into never-ending scares at the doomed ghost school! Class is in session at the creepiest haunted school ever!
Spirit Boarding School
Bad Dues
Netherworld
180 Laboratory
Demon Grove
The House of Wraith Puppet II
Spirit Boarding School
Bad Dues
Netherworld
180 Laboratory
Demon Grove
The House of Wraith Puppet II
Shows and Other Experiences
Tickets & Calendar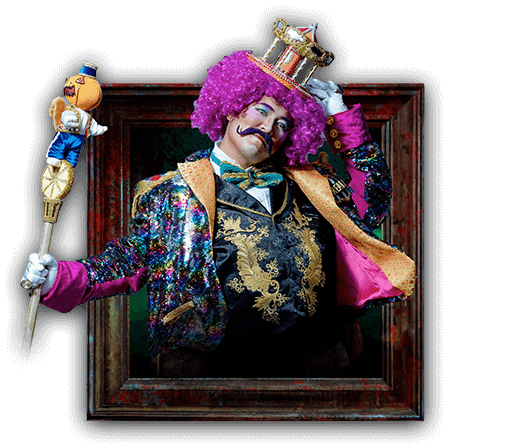 Admission Ticket
*Let you enjoy all the day and night attractions and performances at the entire festival, except for the designated horror attractions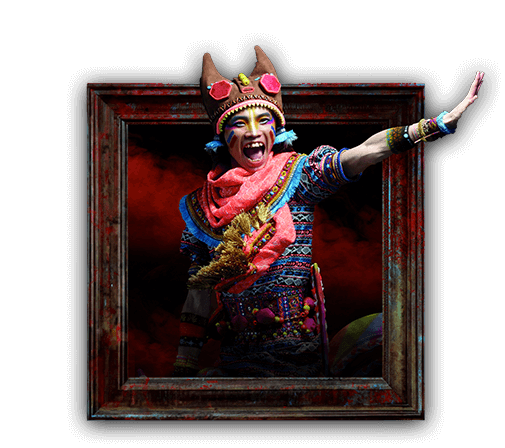 Halloween Fest Attractions Ticket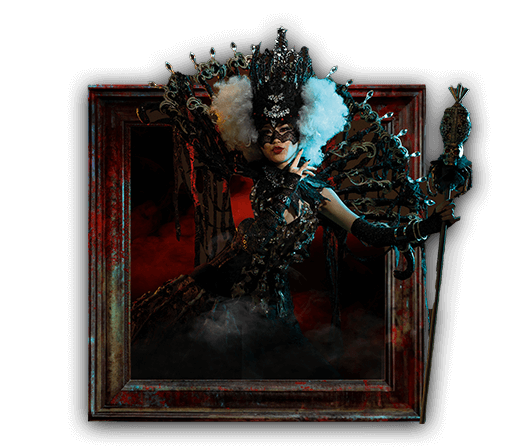 Offers are subject to terms and conditions. Above concept is for advertising purposes only which may vary with real-life situations.